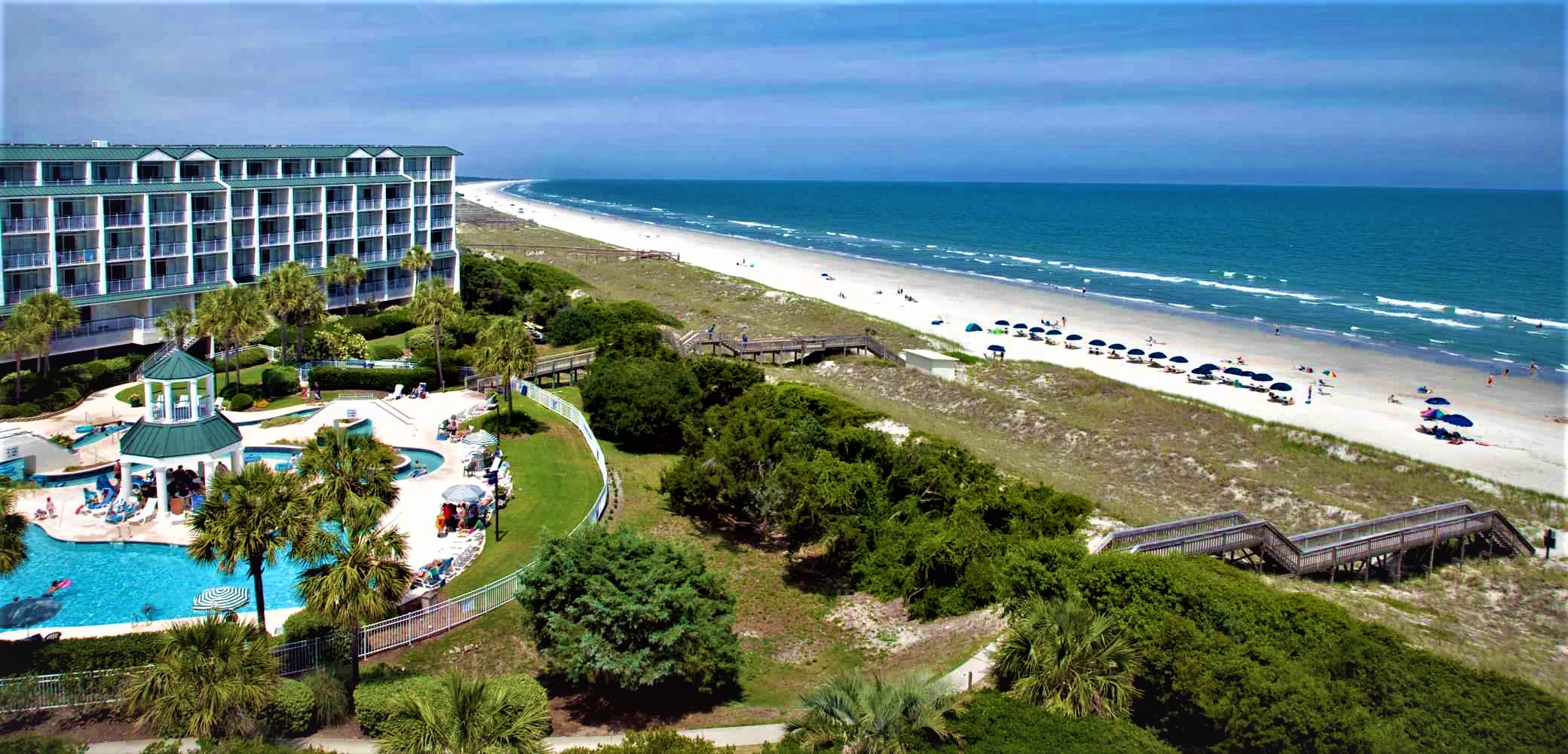 Bridgewater
Pawleys Island, SC 29585
Welcome Owners
Welcome to our Community, Online! This site has been designed to help you connect, collaborate and stay up-to-date with your association. If you haven't already done so, please register your account and login to access the private and secure sections of the site.

To register your account, click on the link below and on the next screen, select the "Need to Register?" link. Enter your 7-digit account number, property zip code, and first and last name. Verify your account information and click "Sign Up". Then, create and confirm your password. Once your password is created, simply login to the site with your user name (email address) and password.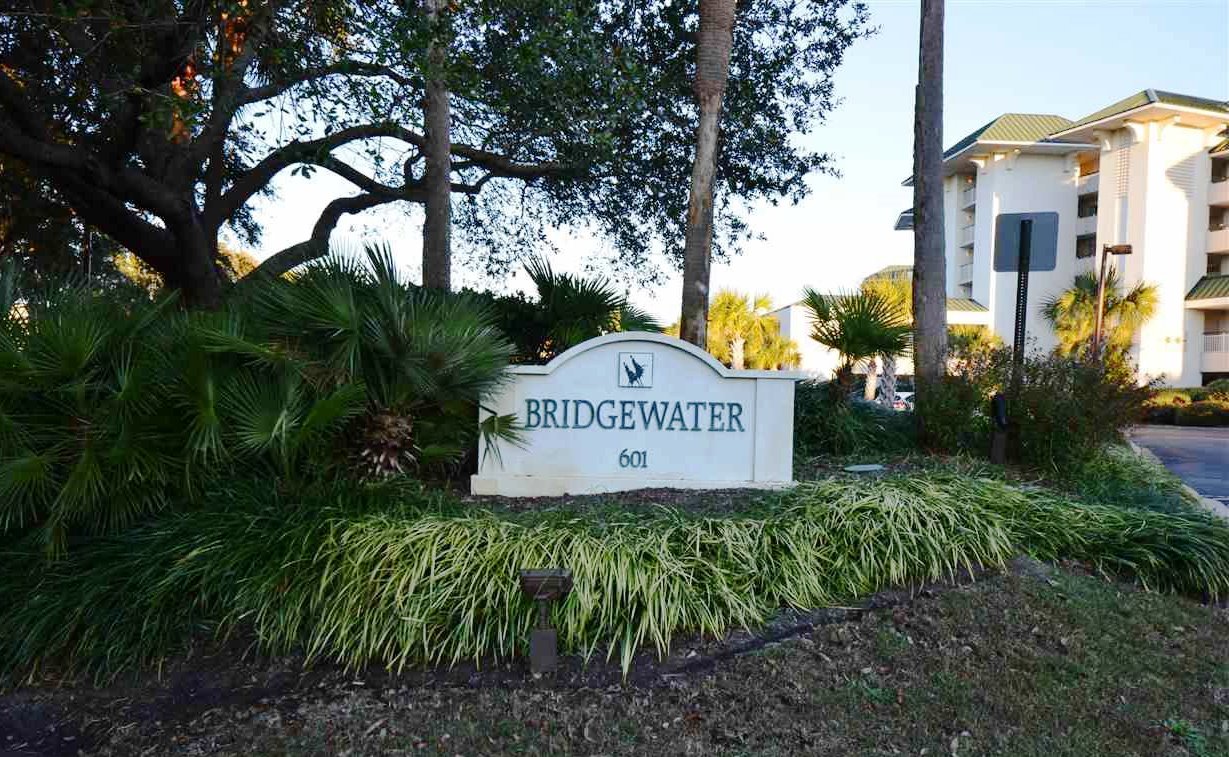 Register Now To:
Communicate with your Management Team
Manage your account and pay online
Get up-to-date news and alerts
Enter a request or ask a question
Access Association documents
And More...